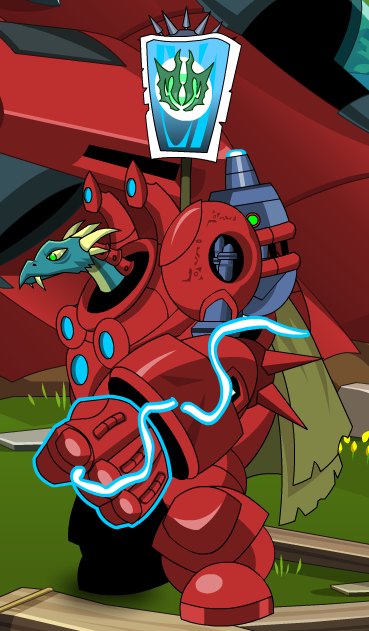 Location: 
Crash Site
Level; 18
Difficulty:  2 Stars
Total Hp: 10,000 10,338
Attacks: 
Lazer Strike: 40-50 140-170
Electronic Pound: 140-170
Tempoarily dropped items:
Mithril Man Battery (Dropped during the 'Mithril Man Batteries' quest)
Mithril Man Egg (Dropped during the 'Eggscavating Dwakel Eggs' quest)  

Dropped Items:
Dwakel banner 
Enforcer Class
Lazer Pack
Treasure Chest
AI: Agressive
Ad blocker interference detected!
Wikia is a free-to-use site that makes money from advertising. We have a modified experience for viewers using ad blockers

Wikia is not accessible if you've made further modifications. Remove the custom ad blocker rule(s) and the page will load as expected.